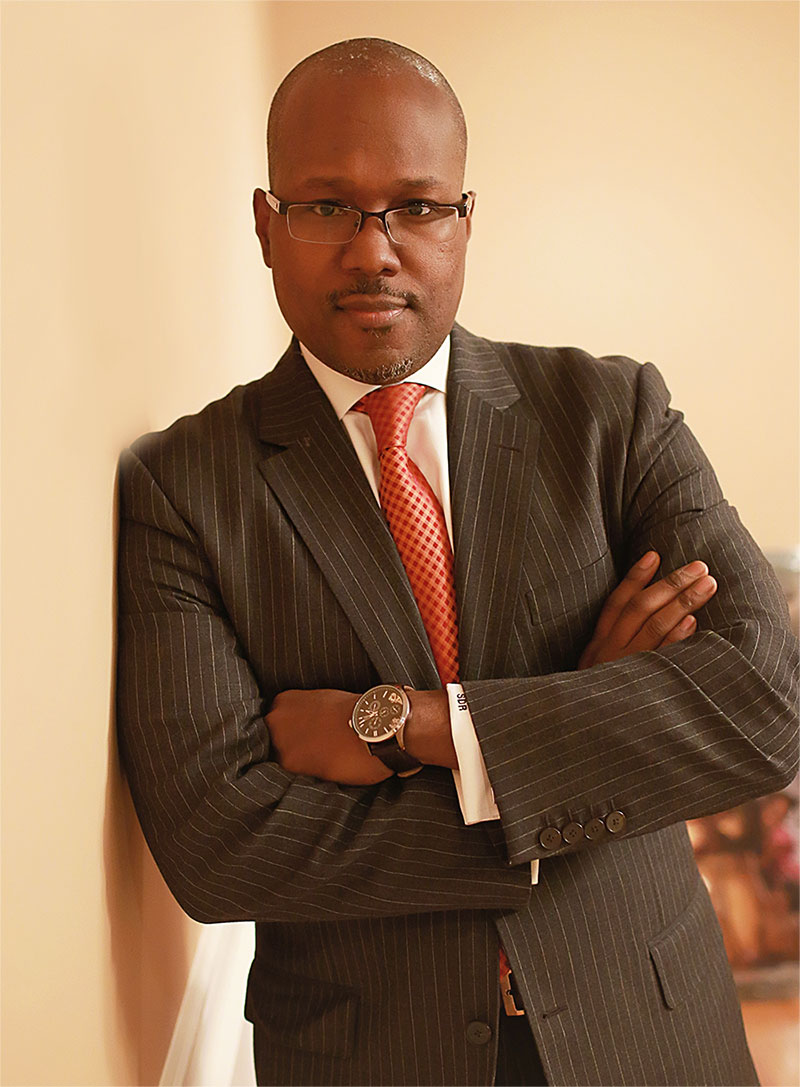 Awards and Recognition
Selected as one of the top 100 human rights defenders for the International Human Rights Commission Relief Fund Trust 2019 Almanac
Received citation from the New York City Council and the New York State Assembly for community impact and economic development
Recipient of the BOWS (Blacks on Wall Street) Dick Rowland Award for Outstanding Service
Recipient of the HORD (Helping Others Reach their Dream) Foundation Lifetime Achievement Award
Community Impact
Led a Connecticut based nonprofit to help transform life outcomes for economically disadvantaged youth in Danbury Connecticut by providing them with a great education through its private all boys middle school, after school & summer school programs and formal mentoring programs.
Worked with another Connecticut based nonprofit to award over USD $2,000,000 to Black students pursuing a college education.
Corporate Impact
Served as a trusted advisor to a General Manager responsible for USD $10B within the Global Communications Sector

Drove the strategic planning process for a $1.2B portfolio of businesses which helped to provided incremental growth opportunities for 17 businesses within the IT and Datacom marketplace

Developed the acquisition strategy and executed deals which included target identification, business case development, due diligence, deal structuring, negotiating definitive agreements and integration at the group level and across a portfolio of business units

Managed the Strategic Planning process for the 17 Emerging Businesses Opportunities (EBOs) contributing over $10B of revenue and ensured that each business received the requisite investment to achieve the revenue projections for the following year

Managed multi-billion dollar foreign exchange hedging programs within the treasury group of a Global IT firm

Developed a deep understanding of the global competitive landscape having spent 6 years travelling extensively to 25 cities in 10 countries across Asia and Europe in pursuit of new organic and inorganic growth opportunities
Past Speaking Engagements

















Universities
University of Rochester
Cornell University
Hofstra University
State University of NY at Brockport
Hampton University
Technology/Media/Finance Companies
Google
Viacom
Amazon
JP Morgan Chase
AllianceBernstein
TV One
Oracle
Pivotal Software
US Based Organizations
New York City Department of Small Business Services
US Coast Guard Pacific Command
Bedford Stuyvesant Restoration Corporation
Harlem Business Alliance
One Hundred Black Men (NYC)
Alpha Phi Alpha Fraternity Inc., (Western Region, Eastern Region, Nationals)
YoungLife
National Black MBA Association (New York Metro)
City of Bridgeport (Largest City in Connecticut)
Connecticut chapter of the National Organization of Black
Law Enforcement Executives (NOBLE)
Queens Central Library
Oak Bluffs MA, Public Library
International Organization
The United Nations
The Executive Leadership Council
Online Presentations on The Black Tax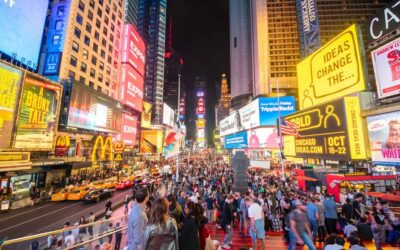 Source: https://www.businessinsider.com/personal-finance/racism-cost-us-economy-16-trillion-last-20-years-2020-10 Since the start of slavery, racism has cost Black Americans an estimated $70 trillion. Today, thanks to centuries of discrimination, the racial wealth gap...
read more
Brooklyn Savvy Online with Host Toni Williams
Panelists
Shawn D Rochester – CEO of Good Steward LLC, Founder of PHD Enterprises and The IDEA Institute
Maria DeLongoria PhD – Interim Executive Director, Caribbean Research Center, Associate Professor Of History
Phyllis Thorne – Faculty Consultant at The Sanctuary Institute
Colvin Grannum – President & CEO of the Bedford Stuyvesant Restoration Corporation
The Black Tax: Video Interview w/ Jamila Souffrant & Shawn Rochester
Changing the Trajectory Podcast
Changing the Trajectory is a podcast hosted by James Seth Thompson Senior Vice President and Head of Diverse Market Strategy at AllianceBerstein that seeks to inspire and empower meaningful generational planning and legacy building through intentional and deliberate action. Featuring roundtable discussions that highlight multicultural markets and communities as breeding grounds for success and change, we offer fresh perspectives on responsibility and investing
Ross Files with Dave Ross Podcast
Broadcast legend Dave Ross, winner of multiple Edward R. Murrow Awards for excellence in journalism has been getting emails about the current protests: emails saying that the civil rights movement is behind us, and justice has already been achieved. That things aren't that bad.
So why is the average net worth of a white family nearly 10x greater than that of a Black family?
To help address the comments raised in those emails, Dave invited Shawn Rochester on his Podcast The Ross Files to discuss the Wealth Gap in America and provide a brief history of economic inequality in US. It was a robust and powerful conversation.
Fill out the form below to request Shawn as a speaker for your next event.