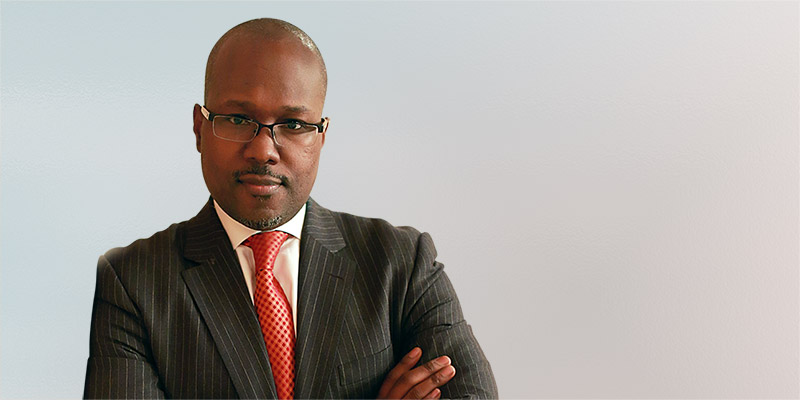 The Black Tax: The Cost of Being Black in America
In this highly acclaimed book, Shawn Rochester shows how The Black Tax (which is the financial cost of conscious and unconscious anti-black discrimination), creates a massive financial burden on Black American households that dramatically reduces their ability to leave a substantial legacy for future generations. Mr. Rochester lays out an extraordinarily compelling case which documents the enormous financial cost of current and past anti-black discrimination on African American households. He then establishes a framework that Black Americans and other concerned parties can use to eliminate this tax and help create the 6 million jobs and 1.4 million businesses that are missing from the Black community.
CPR for the SOuL: How to Give Yourself a 20% Raise, Eliminate Your Debt, and Leave an Inheritance for Your Children's Children
CPR for the SOuL is a paradigm shifting new book which not only changes how you think about your finances but also creates a new mission and purpose built on leaving a legacy. The entire book is built around three fundamental pillars of Stewardship, Ownership and Legacy – without which, there can be no wealth accumulation. The central theme is about understanding and implementing the steps necessary to position yourself to leave an inheritance for your children's children. The ideas, tools and lessons contained in this book are powerful, life changing, immediately applicable in your everyday life and consistent with our deeply held belief in leaving a legacy.
Our Products
Buy two or more books and get free shipping!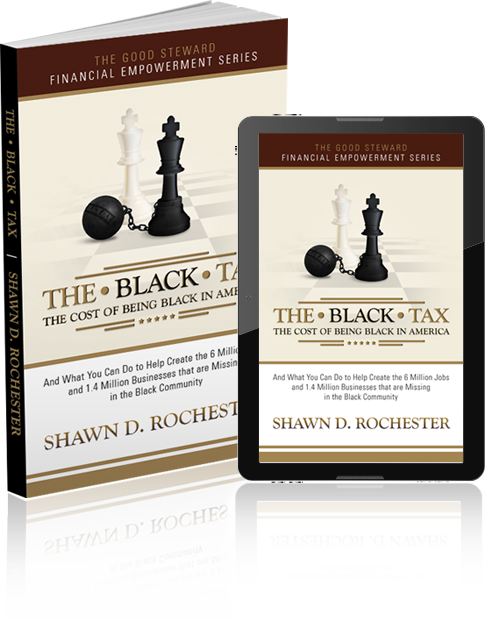 The Black Tax: The Cost of Being Black In America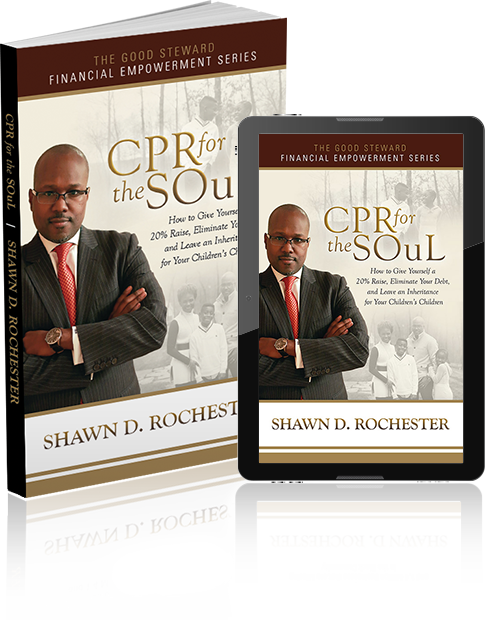 CPR For The SOuL
How to Give Yourself a 20% Raise, Eliminate Your Debt, and Leave an Inheritance for Your Children's Children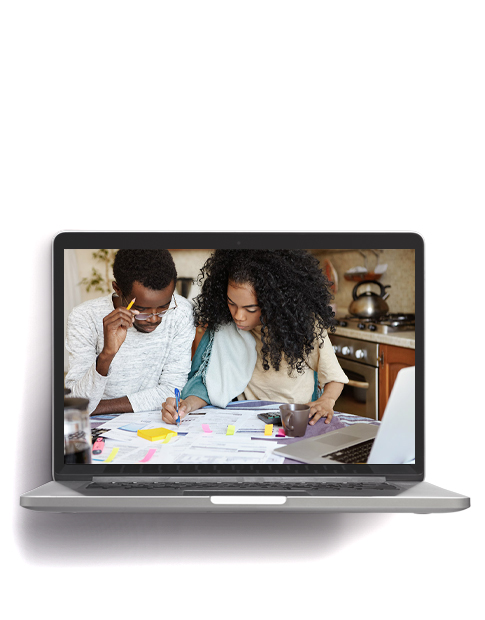 Online Courses
Good Steward University provides an extensive catalog of courses geared to help you maximize cashflow, keep more money and leave a legacy.
Testimonials
Here's what people are saying about The Black Tax: The Cost of Being Black In America
"Your book lends strength to the argument for greater Black entrepreneurship at all levels. The African-American community leaves wealth on the table for others to exploit by not supporting enterprises of all sorts. We've known that for a long time and your book adds weight to the argument for doing so. Congratulations on an important effort in that direction."
The late Paul J. Burgett, Vice President & University Dean Emeritus, University of Rochester
"I loved the book. Learned so much that I would have never known otherwise. You've found a way to communicate complicated things simply. That's not easy."
John Vicary, Executive Vice President, U.S. Ministries YoungLife
"I read your book and thought it was brilliant"
James H Lowery, Senior Advisor to The Boston Consulting Group
"As a business owner, I have a unique perspective to the plight of an entrepreneur. The Black Tax gives me the language to effectively communicate the need to invest in black enterprises. This book will challenge your very thought process, give you the tools to impact community change and show you how to create wealth, jobs and opportunities that allows us to become productive global citizens, respected as good stewards of our collective resources. I encourage you to study and share The Black Tax.
Bravo Shawn for your research and your ability to capture the current state of black economics and the social impact that affects our ability to create generational wealth."
President & CEO of Supreme Foods Worldwide
"Congratulations on authoring something of which you and your fellow alumni can be proud. Personally, I learned a lot from the read."
Tracy McCabe Executive Director for Alumni Relations at University of Chicago Booth School of Business.
"Thumbs up !!! It is just outstanding! The Black Tax is really worth reading, owning and needs to be largely circulated worldwide!"
H. E Mr. Fode' Seck, Executive Secretary of the Senegal /Gambia Permanent Secretariat and former Ambassador of the Republic of Senegal to the United Nations
"I read The Black Tax and found it both sobering and powerful. The perspective and context it provides are really motivating."
David Barnard, Head of Bernstein Private Wealth Management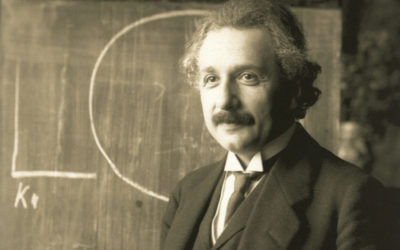 It is important that we all understand that one of the greatest scientific minds of the modern era (i.e. Albert Einstein), had well defined, unambiguous thoughts about the intentional, nefarious and unjust ways in which black people in America were treated. He was...
read more
Share Your Black Tax Story
Please share your Black Tax story so people can understand that the costs are real and the impact is significant.