The real "Captain America" was a Black Private in World War I
Private Henry Johnson of Albany NY, was member of the all-black unit known as the "Harlem Hellfighters". While deployed in France in WWI on night of May 4, 1918, Private Johnson (who was serving on sentry duty along with Private Needham Roberts) sustained 21 wounds in a one-hour battle where he and Private Roberts took fire from German snipers and were surrounded by German soldiers. During that battle Private Johnson killed four Germans soldiers, wounded up to 20 more, saved his fellow soldier from being taken hostage and prevented the Germans from breaking the French line.
Former U.S. President Theodore Roosevelt (a committed white supremacist according to Gary Gerstle, a professor of American history at the University of Cambridge) called Johnson one of the "five bravest Americans" to serve in World War I. France awarded Johnson the Croix de Guerre along with the coveted Gold Palm for extraordinary valor. The US Government ignored Private Johnson's Valor.
After Private Johnson was discharged from service, he received no disability pay after the war and his injuries made it difficult for him to work, and he soon began to decline into alcoholism and poverty and died at age 32 in 1929.
Almost 80 years later in 1996 President Bill Clinton would award Johnson the Purple Heart
6 years later in 2002, the U.S. Army would award Johnson the nation's second-highest military honor, the Distinguished Service Cross.
13 year later the Obama White House would award Johnson with the Medal of Honor.
So it took almost 100 years for the US government to do what the French government had already done. Which is to recognize the extraordinary valor of a Black Soldier who fought for the very freedoms that he and his people were denied.
Source:
https://www.google.com/amp/s/www.history.com/.amp/news/wwi-hero-henry-johnson-finally-receives-medal-of-honor
https://www.google.com/amp/s/amp.wbur.org/hereandnow/2019/03/21/teddy-roosevelt-legacy-100-years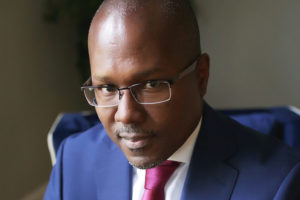 About the Author – Shawn D. Rochester is the CEO of Good Steward LLC (GSL) and the founder of PHD Enterprises, and the IDEA Institute. These organizations provide financial education and advisory services to consumers, increase the presence of Black employees and enterprises in US public and private sectors payroll and supply chains, and facilitate commerce between the Black business community across the African Diaspora and on the African continent. Shawn has a Bachelor of Science in Chemical Engineering from The University of Rochester and a Master's degree in Business Administration from The University of Chicago Booth School of Business with a focus in Accounting, Finance and Entrepreneurship. He is the author of The Black Tax: The Cost of Being Black in America and CPR for the SOuL: How to Give Yourself a 20% Raise, Eliminate Your Debt and Leave an Inheritance for Your Children's Children. And can be reached at blacktaxed@gmail.com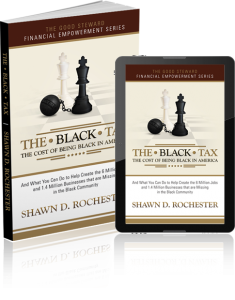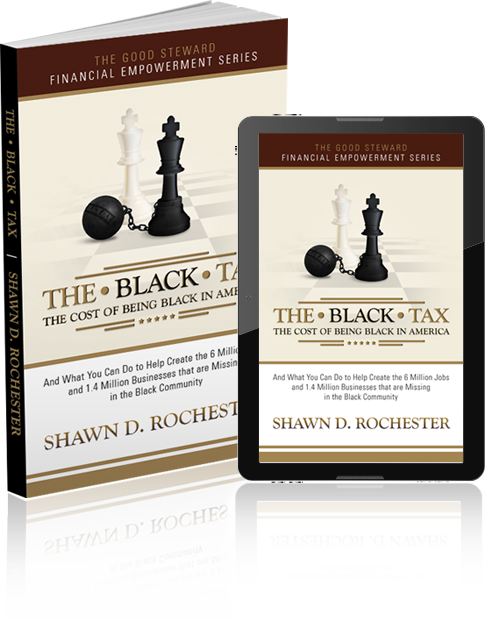 Purchase your copy of the Highly Acclaimed Book The Black Tax: The Cost of Being Black in America here