The process of enslavement,  colonization, and Jim Crow like regimes lead to the destruction of the "self" and the continuation of hyper oppressive policies and structures severally limits the development of "the self" in the generations that follow. This is why so many of us lack "self" confidence, "self" esteem, "self" love and "self" respect.
Oppressive regimes shift authority and approval from the self, from the family, from the community, or even from the state, to the enslaver, the colonizer, and or the oppressor. Centuries of exposure to extraordinarily oppressive regimes are why we still consciously or unconsciously seek permission and approval from others.
Oppression requires acceptance to keep costs low. And if costs are low the return on capital invested in your oppression will increase. And all else being equal, acceptance will lead to more capital being invested in your oppression. So one must never accept regimes that are oppressive.
If you have a high concentration of people that value "self" and have a strong cohesion to their group, oppression becomes very costly and dramatic change more likely.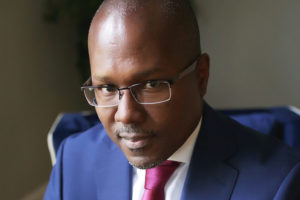 About the Author – Shawn D. Rochester is the CEO of Good Steward LLC (GSL) and the founder of PHD Enterprises, and the IDEA Institute. These organizations provide financial education and advisory services to consumers, increase the presence of Black employees and enterprises in US public and private sectors payroll and supply chains, and facilitate commerce between the Black business community across the African Diaspora and on the African continent. Shawn has a Bachelor of Science in Chemical Engineering from The University of Rochester and a Master's degree in Business Administration from The University of Chicago Booth School of Business with a focus in Accounting, Finance and Entrepreneurship. He is the author of The Black Tax: The Cost of Being Black in America and CPR for the SOuL: How to Give Yourself a 20% Raise, Eliminate Your Debt and Leave an Inheritance for Your Children's Children. And can be reached at blacktaxed@gmail.com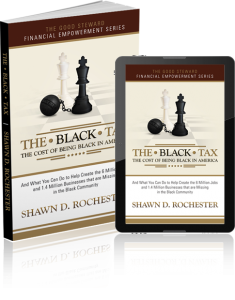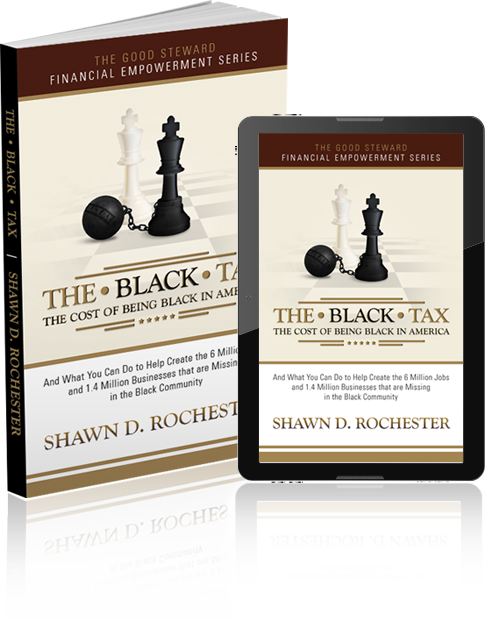 Purchase your copy of the Highly Acclaimed Book The Black Tax: The Cost of Being Black in America here